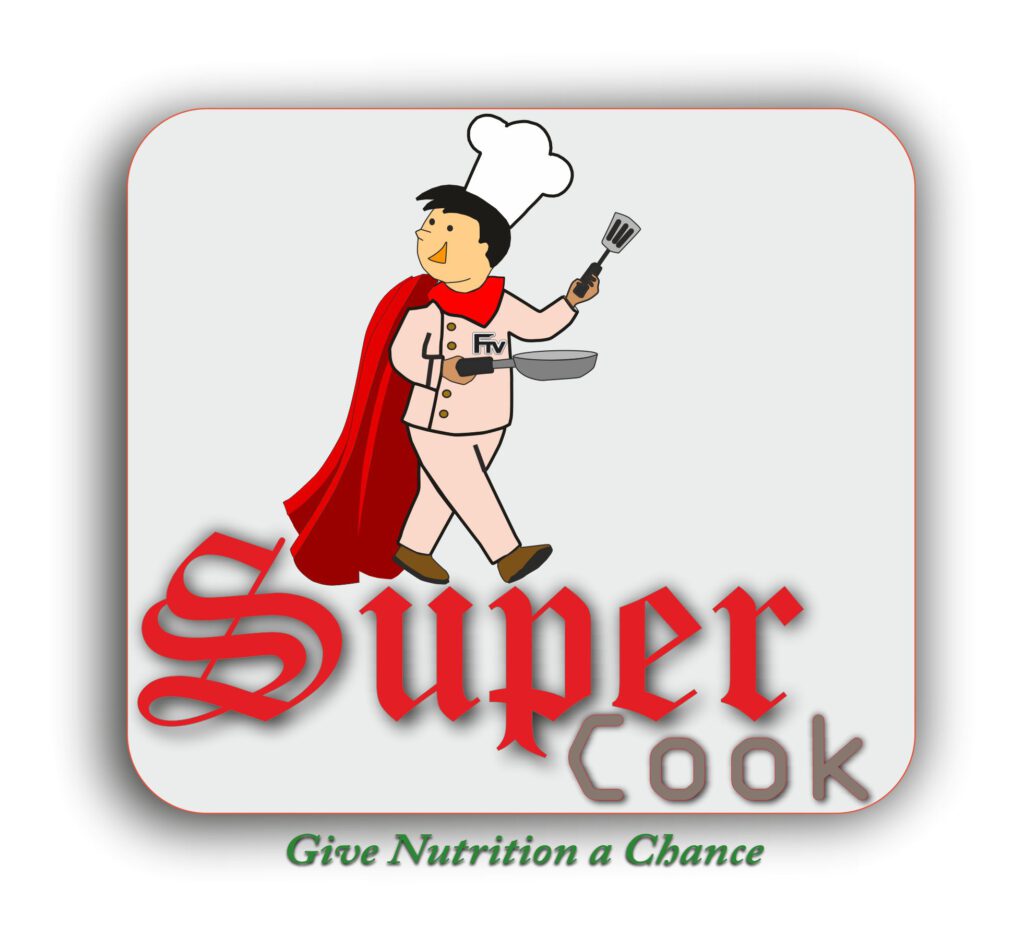 Super Cook – 13:00 GMT + 1 Daily on the radio station obradio FM @ obradiofm.com.
Every Thusrday 16:30 GMT + 1 on FTV showing live on Silverbird Television.
Super Cook is a live nutrition programme on Fitnesstalkshow TV and obradiofm.com, which deals with the important role nutrition plays in our lives. Following the understanding that nutrition is divided into two, the macro nutrients and the micro nutrients and how they relate to our body types, especially for physiological activities and sports in general.
ATAMA SOUP ON SUPER COOK.
SUPER COOK WITH UWAH UMOH Part 3
SUPER COOK WITH UWAH UMOH Part 2
SUPER COOK WITH UWAH UMOH Part 1